Woven Village's mission is to equip foster families with the tools they need to provide a happy + healthy home to children in foster care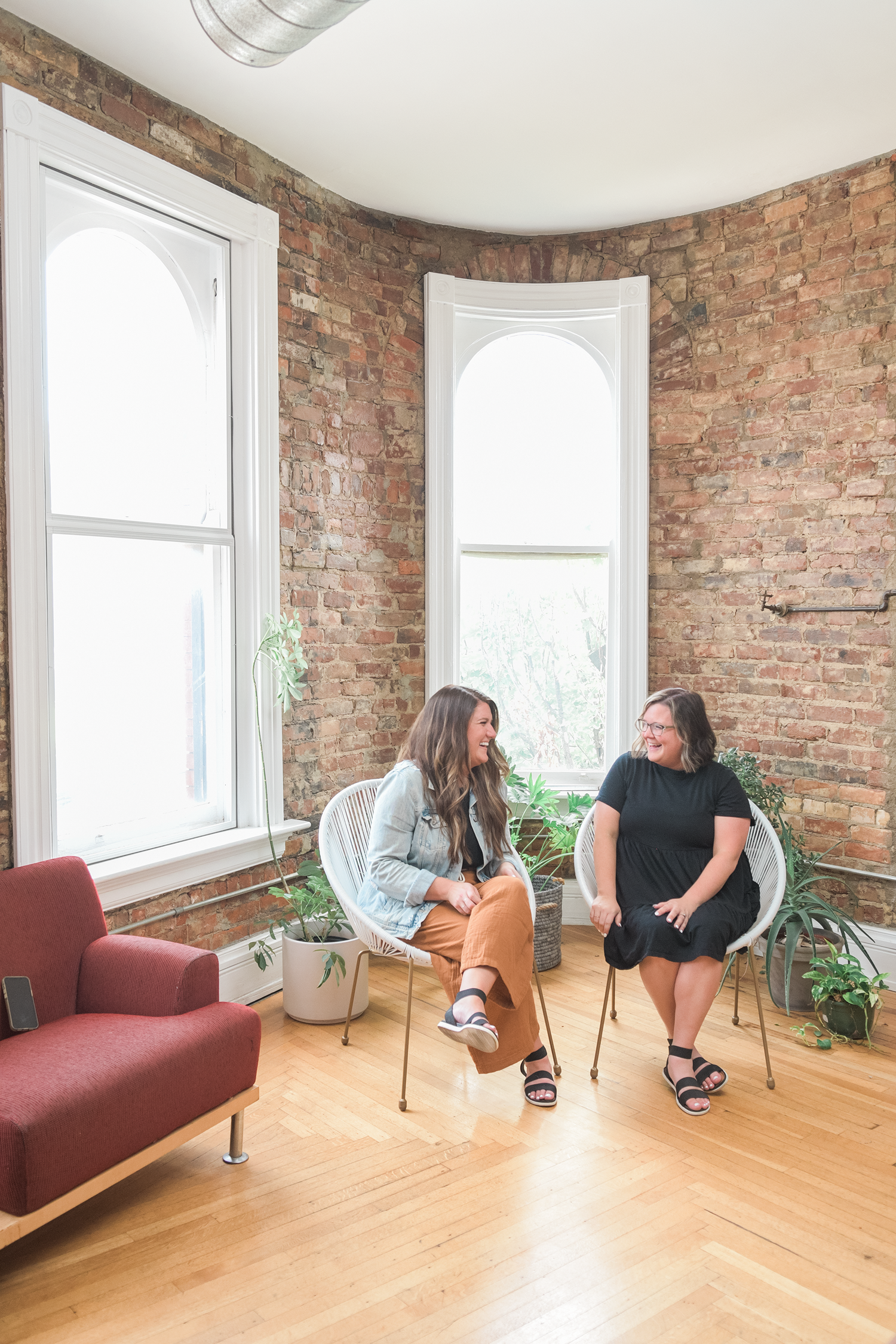 Hi there
We're Sarah & Emily. 
At seven years old we looked at each other and said "Wanna be my best friend?"  
The rest is history. 
We've been side by sidethrough college, weddings, babies, and multiple foster care placements. While yes, we are both licensed foster mamas (Emily in Ohio & Sarah in Indiana) we also work together at a private foster care agency. Sarah licenses foster families and Emily provides training for them. After working in the foster care field for many years and then also fostering - we saw many gaps.
One of the biggest gaps is support/ (aesthetically pleasing) resources for foster parents - so that is what brought us here! We want to help fill that gap and encourage you along the way.
Welcome to our village - we are so glad you're here.